BIG ORANGE FINISH LINE
Whether you're a first-year or senior, we know Finals Week can be an incredibly stressful time. That's why we're happy to offer Big Orange Finish Line from November 27 – December 14 as a way to help walk away from finals as stress-free as possible!
Click on the link below to find the locations, hours and events that will make up Big Orange Finish Line!. We're constantly adding new events so make sure to check back to see what's on the schedule!
Your Journey To Thriving
The Division of Student Success at UT works to engage and maximize each scholar's academic experience by supporting their unique strengths, and understanding how these strengths contribute to their academic dreams, career paths, and personal well-being.
Student Quick Links For Success
Unsure about what you need? We're here to help! Explore the links below to discover the multitude of academic and well-being services offered by the Division of Student Success!
Seeing the Future
90%
53,065
89%
News & Noteworthy
From groundbreaking initiatives to campus-driven endeavors, this space is dedicated to sharing stories that ignite curiosity and inspire positive change. Check back regularly to stay connected with all that's happening in the world of Student Success at UT.
Finding the Formula for Student Success and Retention
Unlocking Student Potential: Leveraging Clifton Strengths for Academic and Career Success
UT's Inaugural Thrive Summit Triumphs with Acclaimed Author, Public Speaker, and Academic Dr. Arthur Brooks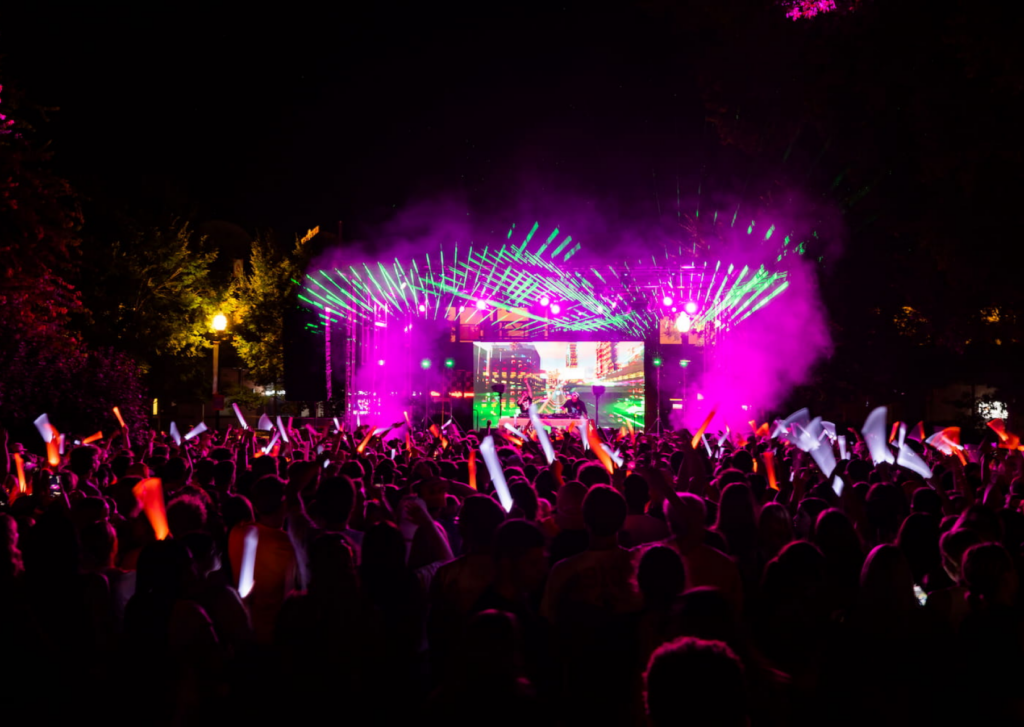 Success on Rocky Top
Welcome to the world of Student Success in action! If something catches your eye, ignites your curiosity or gives you excitement, don't hesitate to click on the picture to unlock more insights and revelations. Let the journey begin!
Stories of Success
Welcome to our "Stories of Success" where we proudly showcase the remarkable achievements and inspiring journeys of University of Tennessee's exceptional students, alumni, faculty, and staff.
Student Success Career: Q&A With Amber Williams at University of Tennessee at Knoxville
Dr. Williams speaks with Inside Higher Ed about her career journey, managing her own professional development, the value of the student success offices housed within the provost's office, and how others can position themselves as student success champions.
Vol Success Teams: Transforming the First-Year Experience at the University of Tennessee, Knoxville
With an unwavering commitment to student success, the dynamic Vol Success Teams program provides an unparalleled support system, pairing each incoming student scholar with a dedicated trio of experts: an academic advisor, an academic coach, and a One Stop counselor.
UT's Veterans Impact Program: Igniting a Flame of Inspiration and Academic Achievement
Meet Cody Russell, a former U.S. Army veteran turned student, whose journey epitomizes the incredible potential and exciting opportunities that are offered for those at UT transitioning from service member to scholar.